Camper / Trailer Rentals
All Inclusive Options
The Pyramid Beach Experience
If you are the type of angler who just does not know when to quit then our all inclusive packages are just what you need. Stay on the shores of Pyramid Lake with your guide in one of our state of the art Beach Campers. Designed by our staff to accommodate 1 or 2 people. Our Bullet Proof Campers are equipped with two beds, lights, solar powered batteries for charging, Traeger Grill, and some kitchen equipment. All you have to do is show up on the beach and let us take care of the rest.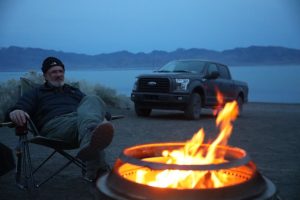 1 day Guided Beach package $900 1-2 people;
2 + day packages $800 a day after the first day 1 or 2 people.
Daily Rentals (unguided) $200 a day pick up and drop off at the lake
Your Guided trip starts in the late afternoon or whenever you can get to the lake. We will be waiting for you and will help you get settled in and a bite to eat for dinner. Sleep well in our custom Beach camper and be ready to fish at first light. Enjoy fresh coffee and a light breakfast in the morning at your doorstep. Fish a full day but don't forget to take a break for our famous Traeger shore lunches. Check out is at the end of the fishing day.
Additional days are recommended for our overnight trips. The benefit is anglers get to fish until dark or dinner time on all but the last day of the trip.
We're fortunate enough not only to be led by one of the most creative fly tyer out there but also have a highly engaged crowd. That's why – while most of our events still need to happen online – we do them through Zoom conference rather than plain live streaming. Fly tyers, old-timers on the lake, guides, environmental advocates, fly fishing enthusiasts, artists, filmmakers, fellow fly shops – we get all these people together providing the most interesting presentations and discussion. Add a great purpose – building awareness and directly supporting sustainable living in the Amazon Rainforest. Click below to visit the Events page, see the reports from the past and keep an eye on our upcoming get togethers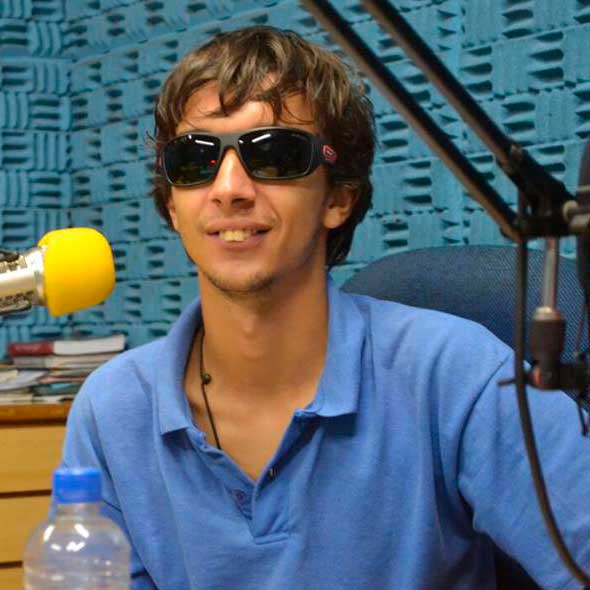 5 languages later and an uncanny ability to make everything we do more fun, ends up making him wear the most hats for our company.