Welcome to the one-stop website for everything Pyramid Lake
Watch our latest video on fishing at Pyramid Lake!!!
Read now our new blog post!
Pyramid Lake, Home of the World's largest Cutthroat Trout
A true Bucket List Fly Fishing Destination for sure. Pyramid draws anglers from all over the world searching for the Giant Cutthroat Trout reaching over 20 pounds that call this lake home.
Within the pages of our website, you will find an abundance of information including our Guide Service, DIY trips, gear you need, places to stay, how to get licenses and anything else you need for your visit to Pyramid Lake.
Our guide service dates back to 2002 when we became the first ever fly fishing guide service at the lake. Every year we take hundreds of anglers fishing and help many of them to catch a fish of a lifetime. 
Our guides are the absolute best at what they do. Everything is considered in our trips including the best equipment, secret fly patterns, unparalleled knowledge of the lake and fish habits and even comforts including hot lunches. We take pride in being the most experienced and recognized guide service at Pyramid Lake.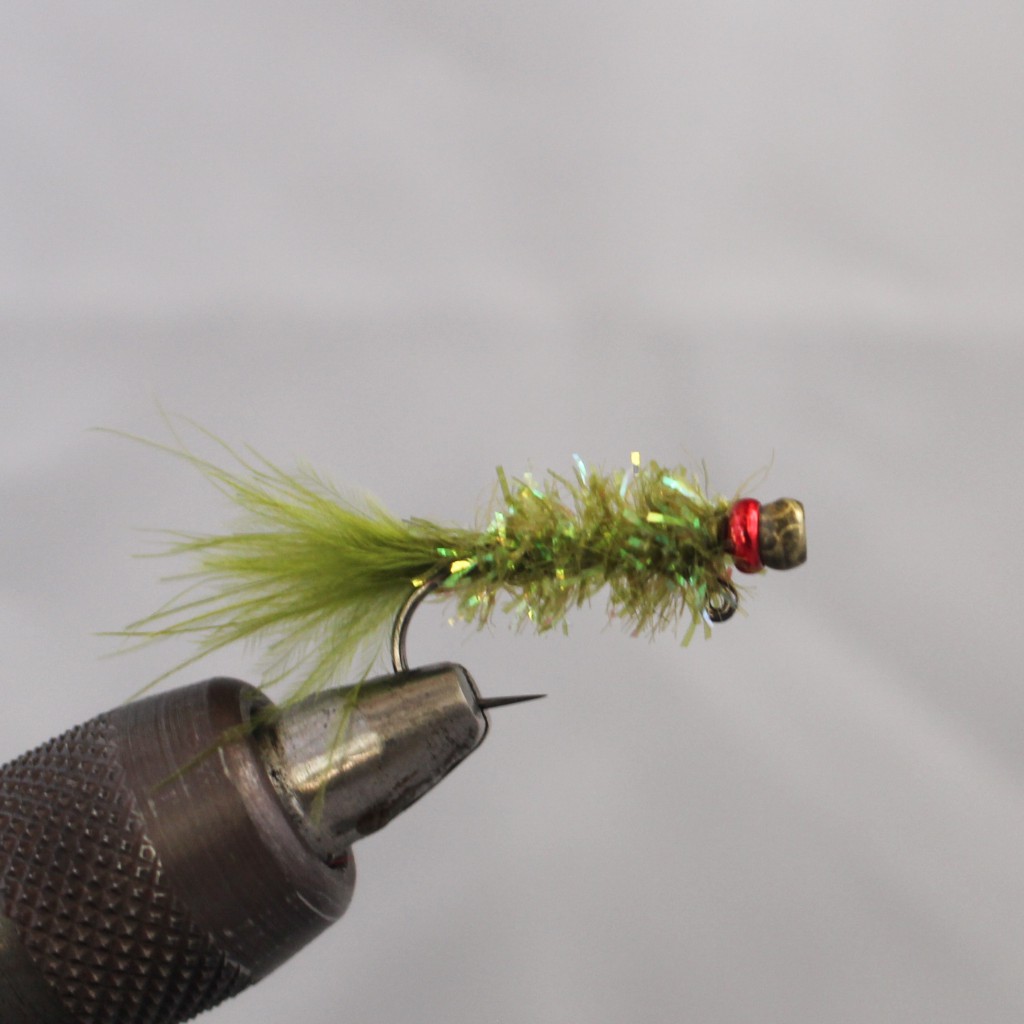 Our online store is centered around our fly selection. We have the most specific flies for Pyramid Lake of which all of them have been designed by Rob Anderson, our guides and long time Pyramid Lake anglers. Although some of them are now tied commercially, we have many patterns that can only be found here. 
We have also designed many other necessities for the lake including leaders and indicators. We have hard to find fly tying materials for Pyramid Lake fly patterns and some really cool and wearable Logo wear.
Pyramid Lake is a really great place to fish in larger groups. We have the only real group outings program at the lake dating back over 15 years. No one throws a fishing party like us. Every detail is considered in our outings program including equipment and beach Barbecues. 
We specialize in private outings at the lake including fly fishing clubs, bachelor parties, corporate gatherings, and family get-togethers.
We have many public outings throughout the season including float tube, pontoon boat and Kayak outings in the fall and spring, beginner clinics for those wanting to learn to fish the lake and fun outings to help charities and the Pyramid Lake Tribal community.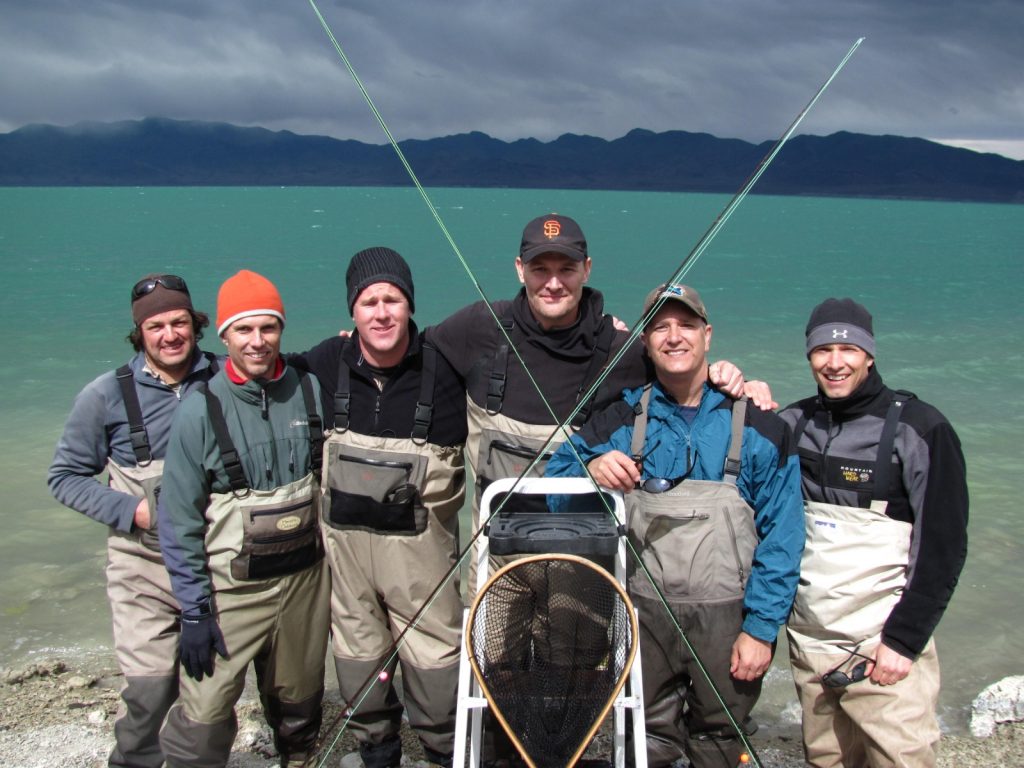 November 18th – 19th – 2023
April 06th – 07th – 2024
February 17th – 18th – 2024
October 06th – 08th – 2023 (SOLD OUT)
October 13th – 15th – 2023
June 08th – 09th – 2024
We're fortunate enough not only to be led by one of the most creative fly tyer out there but also have a highly engaged crowd. That's why – while most of our events still need to happen online – we do them through Zoom conference rather than plain live streaming. Fly tyers, old-timers on the lake, guides, environmental advocates, fly fishing enthusiasts, artists, filmmakers, fellow fly shops – we get all these people together providing the most interesting presentations and discussion. Add a great purpose – building awareness and directly supporting sustainable living in the Amazon Rainforest. Click below to visit the Events page, see the reports from the past and keep an eye on our upcoming get togethers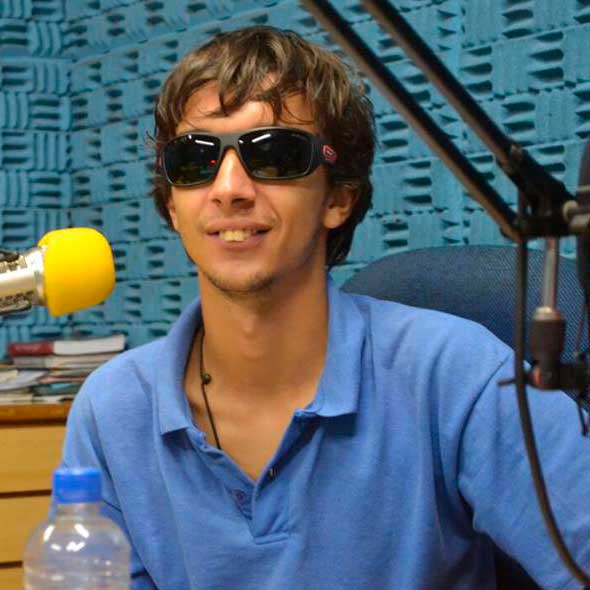 5 languages later and an uncanny ability to make everything we do more fun, ends up making him wear the most hats for our company.