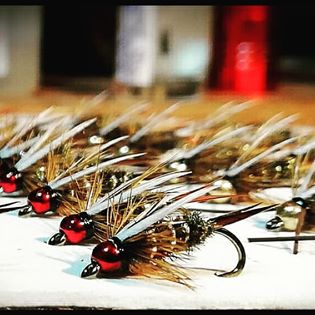 Our flies are designed and tied by our guides and signature tiers specifically for Pyramid Lake. We have exclusive patterns dating back 20 years and new patterns only fished by our guides.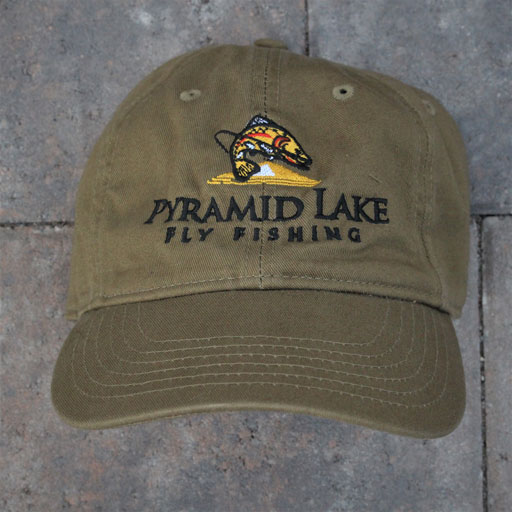 Fun products with our popular logos for you to enjoy that carry a message of love for the sport and community support.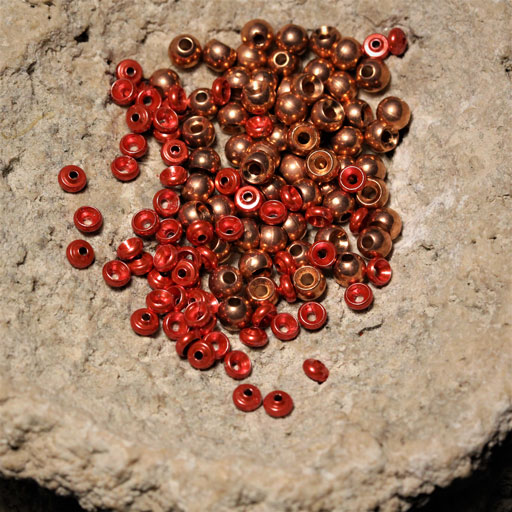 A specific selection of materials popular to Pyramid Lake flies. Hard to find items to make your fly tying experience enjoyable for your next fly fishing trip.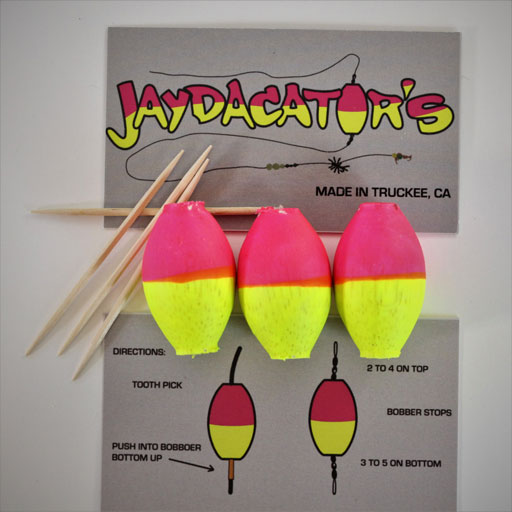 Highlighted by leaders and indicators designed by our staff and partners, our gear section helps take the guess work out of getting prepared to fish the lake.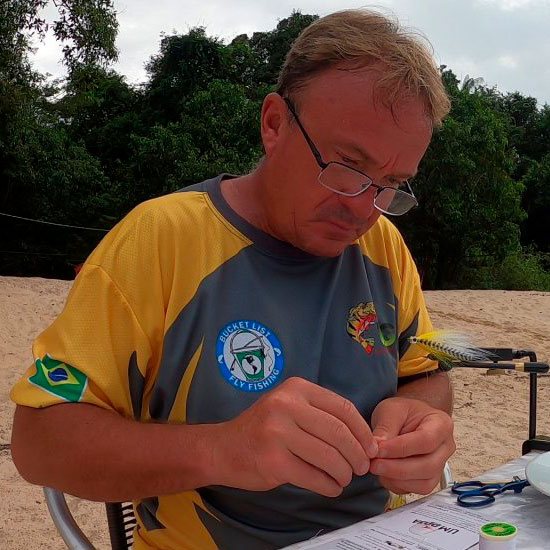 The science of fly tying is matching the fly pattern to the food source. Pyramid Lake has a long history of fly anglers trying to "match the hatch". Our fly pattern designs start with the creativity from the most recognized old timers to grace the shores of Pyramid Lake. 
And, our guides are always creating new patterns, utilizing the newest tying materials available, giving us the advantage while fishing for the World's Largest Cutthroat Trout.
Guide Packs include a small waterproof fly box loaded with a dozen of our absolute best fly patterns put together by our guides for each customer individually. 
We take the guesswork out of selecting just the right flies for your trip to Pyramid Lake. Simply leave us a few notes during checkout as to, time of year, style of fishing or even design your own box. Guide Packs also make great gifts.