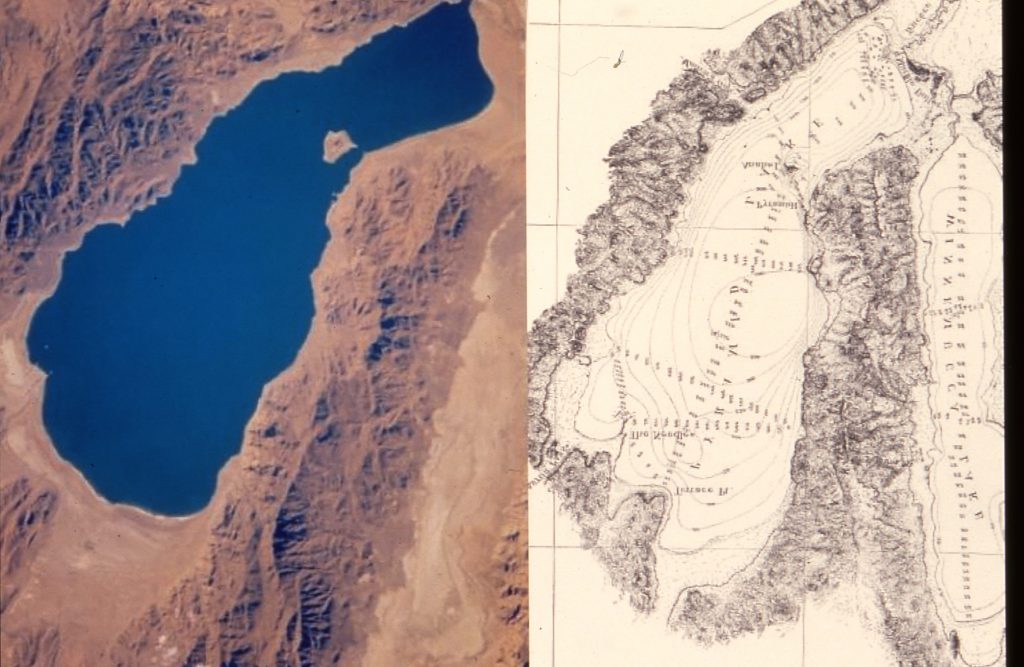 Pyramid Lake is located 45 minutes North-Northeast of Reno Nevada. Getting to Reno is easy from just about anywhere. The Reno-Tahoe International Airport has hundreds of flights daily and has most of the major rental car companies. Free shuttle service to and from local hotels from the airport is also an option.
There is also camping at the lake and a full hook up RV park for larger rigs. The fishing season is from October-June so camping at the lake can be a little trying if you are not prepared. There are not many services on the Reservation so if you choose to stay at the lake plan accordingly.
Reno is a very diverse city. There is always something going on. There are many good restaurants, shows, events, shopping and a lot of outdoor activities, not to mention many casinos as well. If you have a non fisherman in the group do not worry they will enjoy the trip as much as you.
Anglers come from all over the country and the world in search of one of Pyramid Lake's Giant Lahontan Cutthroat Trout. Fishing in the fall thru early spring can be taxing on the body. Having a nice place to stay with a comfortable bed and good water pressure for a shower can rejuvenate you for another day of chasing fish. Our recommendation is to stay at one of the Casino Hotels in Reno. Even if you do not gamble which most of our clients don't, the larger hotels offer amenities such as 24 hour food, early morning coffee and free valet parking that can help make your trip more comfortable. Our corporate rates will also help you save money as well.